Display is a 1901 association whose purpose is the production, promotion and distribution of live shows.
Since 1995, Display has produced the projects of Fanny de Chaillé who, in line with the first work done on the language within performances and installations (Karaokurt, Le Robert, Le Voyage d'hiver), engaged with Underwear a cross questioning on the modes of representation and exposure of the body, adopting a critical position with regard to what is at stake.
Most of Fanny de Chaillé's projects are based on texts that she manipulates, reconstructs and reinvents because she needs voices to produce movement, because she feels that one never moves without text. Because it has the impression, perhaps, that it is the text that moves us, which is the engine or the reason for our actions. But in this game of exchanges between body and voice that each of his plays organizes, the language in turn gains in materiality, even corporality: it also exhausts, bounces, jumps and collapses. As people do.
Display is supported by the Ministère de la Culture et de la Communication, DRAC Auvergne Rhône-Alpes and and labeled "Auvergne Rhône-Alpes company" by the Region.
Fanny de Chaillé is an associated artist to Malraux, Scène nationale Chambéry Savoie
From 2017 to 2020 she was associated to Centre national de la danse – CN D Lyon.
Display accompanies TORO TORO carried by Nans Laborde-Jourdàa and Margot Alexandre with the support of the Ministère de la Culture et de la Communication as companionship.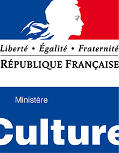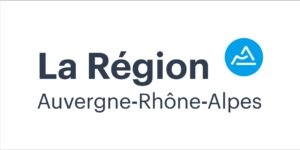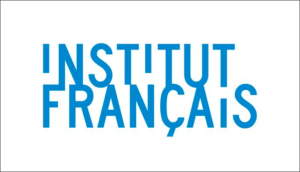 Isabelle Ellul
Production and development
+33 6 10 18 58 37
associationdisplay@gmail.com
Jeanne Dantin
Logistic and communication
+33 5 56 81 66 81
communicationdisplay@gmail.com